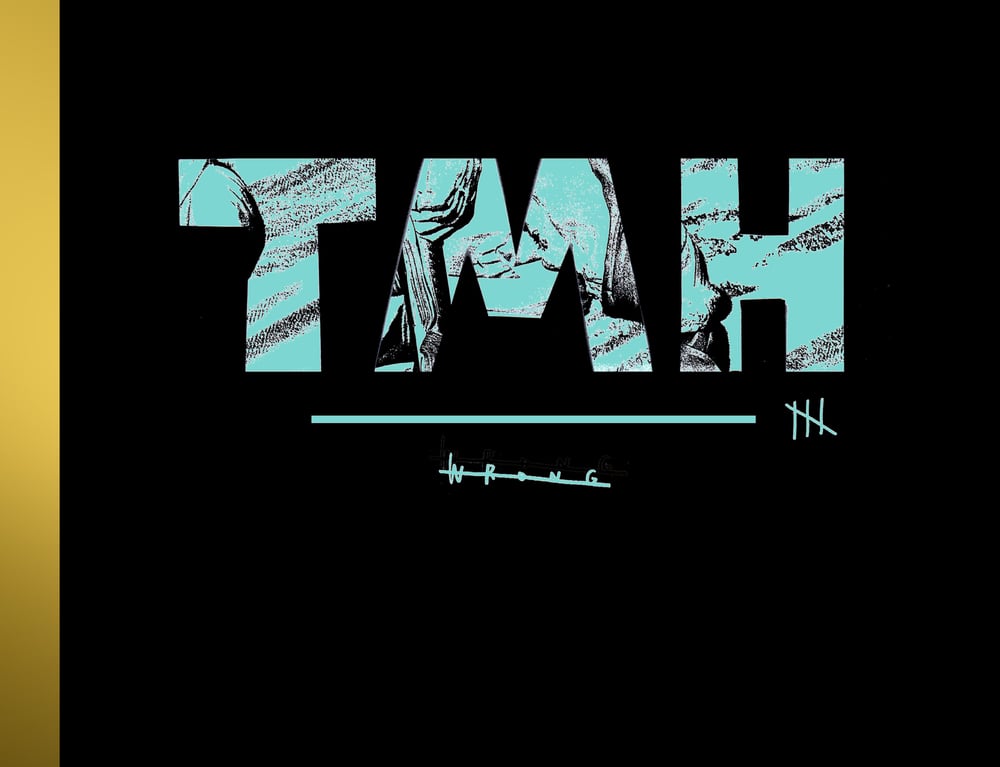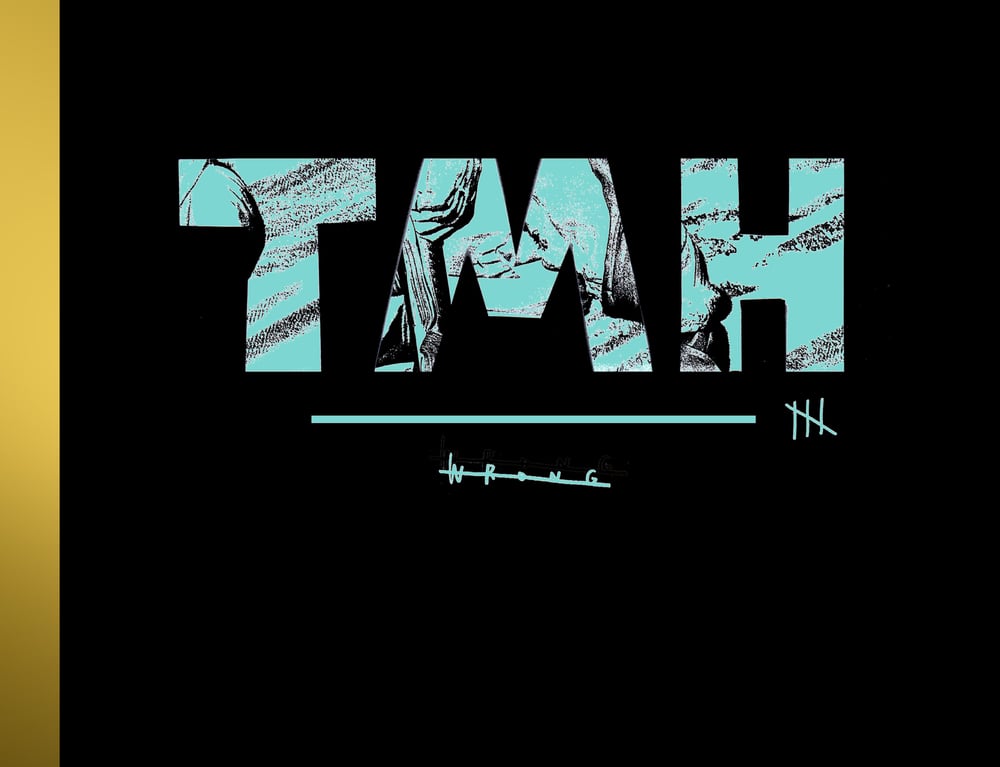 TMH#4
by Valentine Gallardo , Alexander Robyn , Nina Van Denbempt , Mathilde Vangheluwe , Jana Vasiljević , Nina Vandeweghe , and many more ,
€10.00
comics and illustration anthology
March 2015
26 artists
bw digital print
19x25cm
Waking up in the wrong day, with the wrong head, in the wrong time. Distraction is an imaginary horse. Have breakfast with the queen, to feel less like a miserable bastard. For breakfast - sans-serif pie, sans-serif jam, sans-serif yogurt.The phone rings - "Thanks Carlos, but don't call me anymore". You go walking in the wrong street. Advertisements in the shop windows "Nipples… For men!" "Slugs!". You go to the wrong cafe. It's a beautiful place, with poor subtitles. A hairy man asks if you have been drinking, can he believe in god? Why shouldn't he, we believe in ice-cream, sadness, sex, coffee and injustice. Fever strikes, your head likes hats now. You wake up in a ditch in front of the queen's carriage. Not everything stops when the horses legs are broken.
with the works of:
Albena Limoni / Valentine Gallardo / Boris Pramatarov / Cecilia Valagussa / Nina Van Denbempt / My Atlegrim / Nina Vandeweghe / David Peter Kerr / Elien Noppe / Mathilde Van Gheluwe / Marine Schneider / Lukas Verstraete / Beth Madeley / Gianluca Strumann / Alexander Robyn / Anna Krzton / Tim Romanowsky / Katie Parrish / Felix Bork / Aniss El Hamouri / Justine Sarlat / Jana Vasiljević / Jan Karlsson / Giaime Loi / Tina Kaden / Ernestine Donnerberg